Zdenko Runjić – a collective memory of Dalmatia
access_time15 May 2020
account_circleBlog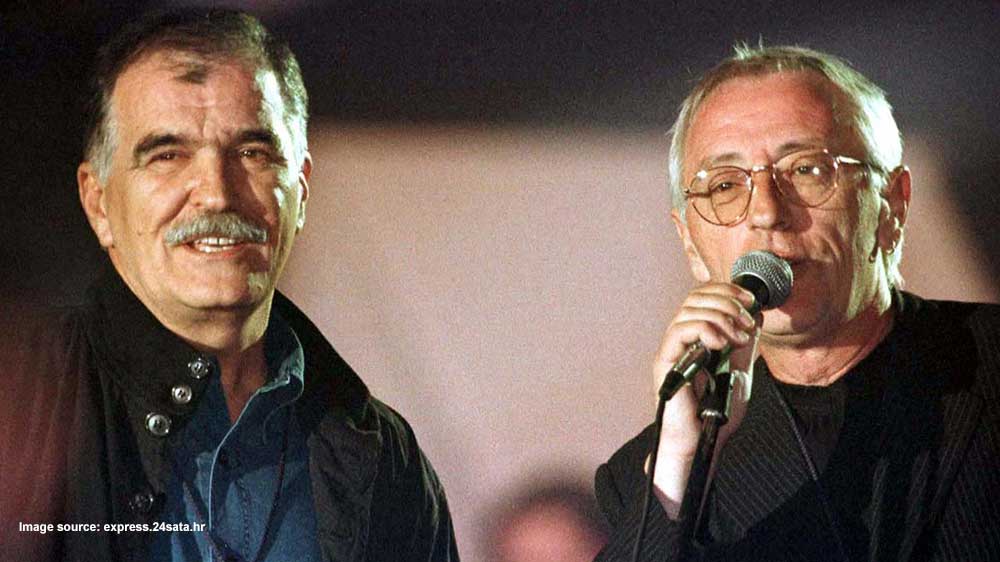 Zdenko Runjić was one of the most important and famous songwriters of modern Croatian music. He was born in Gračin, near Slavonski Brod, on the 26th of October 1942. Although his family came from the dalmatian hinterland, they fled during the WW2, as famine and poverty was prevalent, and they were looking towards better life for their children.
They return to the Split area in 1945., as the war ends. Runjić finishes his primary and secondary education is Split, as well as earning his degree in electronic in 1967, at the University of Split. Oddly enough, he never received any formal musical education, and was self-taught in many of his musical skills.
He spent much of his career as the editor in chief of Radio Split (1960.-1976. and 1979.-1992.), as well as being the director of the publishing house MEI-INTERFEST. This house published yearly records commemorating each year's edition of The Split Festival of music, a prestigious event for Yugoslavia and the surrounding nations, which manages to preserve that prestige to this day.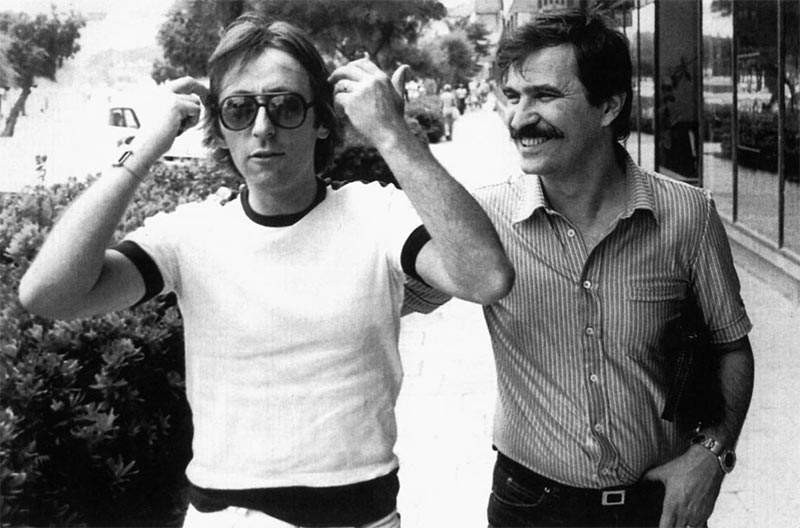 Image source: www.xxzmagazin.com
He ran the festival from 1988. until 1992. as the creative director, but this relationship ended in strife due to creative differences. In the most Dalmatian (Croatian move ever, showing the infamous dišpet*, a trait he often showcased in his songs, Runjić started his own festival, The melodies of the Croatian Adriatic in 1993. This festival rose in popularity immensely, even though in it merged with the Split festival in 2003., with Runjić at the helm once again.
The words and melodies he produced was enjoyed by all, but available only for few Croatian artists to perform. The most famous one by far is Oliver Dragojević. Legends of the Croatian music industries, such as the celebrated Chansonsängerin Tereza Kesovija, legend of popular music Mišo Kovač, most famous alternative Croatian singer Josipa Lisac, iconic singer-songwriter Ibrica Jusić, the queen of Dalmatia Doris Dragović, Goran Karan, Meri Cetinić, Jasna Zlokić and some others.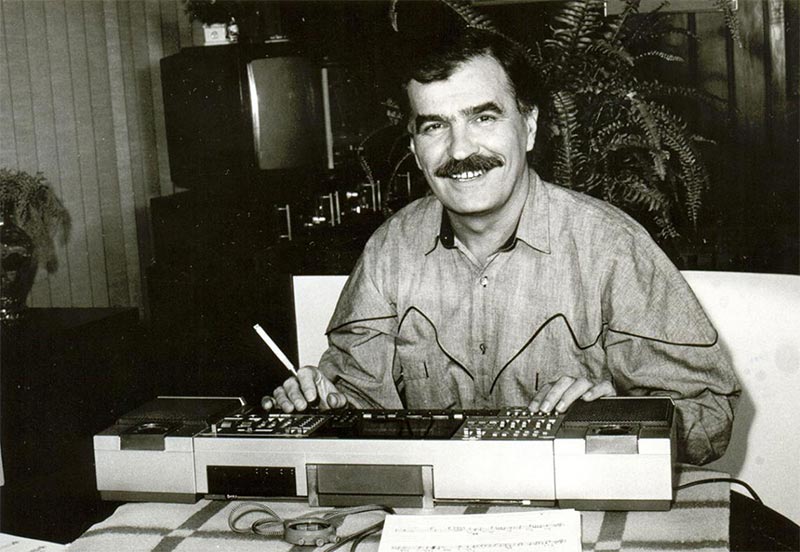 Image source: www.xxzmagazin.com
Out of the 700 songs he made, 200 of them were made from Oliver Dragojević. As much as Runjić' melodies made Oliver, Oliver's voice and interpretation made Runjić. The song "Galeb I ja" ("The seagull and I") is considered on of the most beautiful songs of all time, in former Yugoslavia and more. Runjić was offered millions by stars like Neil Diamond for this composition, but he trusted no one as much as he did Oliver.
The song "Skalinada", depicting the famous "Skalinada" (stairs) of Marjan Hill, became a sort of an anthem of Split and Dalmatia, because of it's compelling story and strong Mediterranean motives, which we all identify ourselves with. His legacy is immense in Dalmatia, as he was the orchestrator of the soundtrack of our way of life, and the thanks we owe him cannot be measured.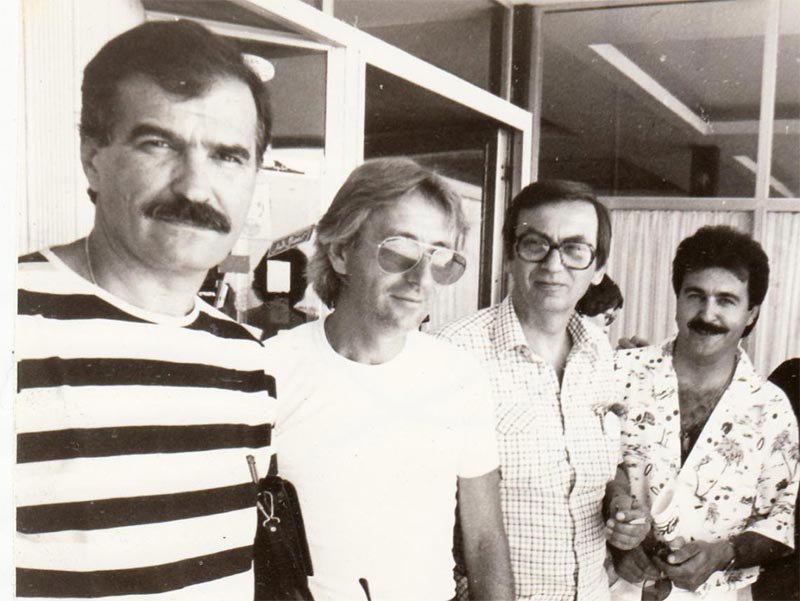 Image source: www.xxzmagazin.com
He left this world on the 27th of October 2004., dying from a stroke that came as a result of the heart attack he was recovering from. Croatia and other former Yugoslavian countries mourned dearly. His daughter, Ivana Runjić, gathered many songs he wrote before his death, but had no chance of publishing yet. These songs are presented yearly, as a part of the "Runjić Nights", a festival in Split, dedicated to preforming, rearranging and celebrating his music and influence.
Dišpet* – A personality trait that can not easily be put into words. Many Croatians and Dalmatians in particular are incredibly mischievous and stubborn in their nature. We enjoy petty squabbles and fights; we love being right and have to prove it any chance we get. Runjić understood this treat deeply, as it was a part of his personality and of the stories he conveyed in his works.