Luxury
Cruise


at Sea
Cruise ships with beautifully designed spaces and amenities.
They can access smaller ports so you can experience wonders of Dalmatia.
Your
Luxurious Home


Away From Home
Spacious rooms welcome you with complimentary drink and a fully stocked bar.
The Best Way to
Experience Extraordinary


Dalmatia is with Us!
We offer unique, luxury cruise vacations featuring ports on the Adriatic coast of Croatia with top notch service.
Croatian
Spirits, Fine Wines


& Cuisine
Our fine wines, spirits and cuisine will enhance the whole taste of your Croatian holiday!
Discover the
authentic beauty


of Adriatic Sea
We will ignite your passion to dive into pearls of Croatian coast!
Enjoy
unique cruise


along the Croatian coast.
With our personalized service, a cozy atmosphere and routes we focus to show you exciting destinations in Croatia!
Select One
Select a Cruise Ship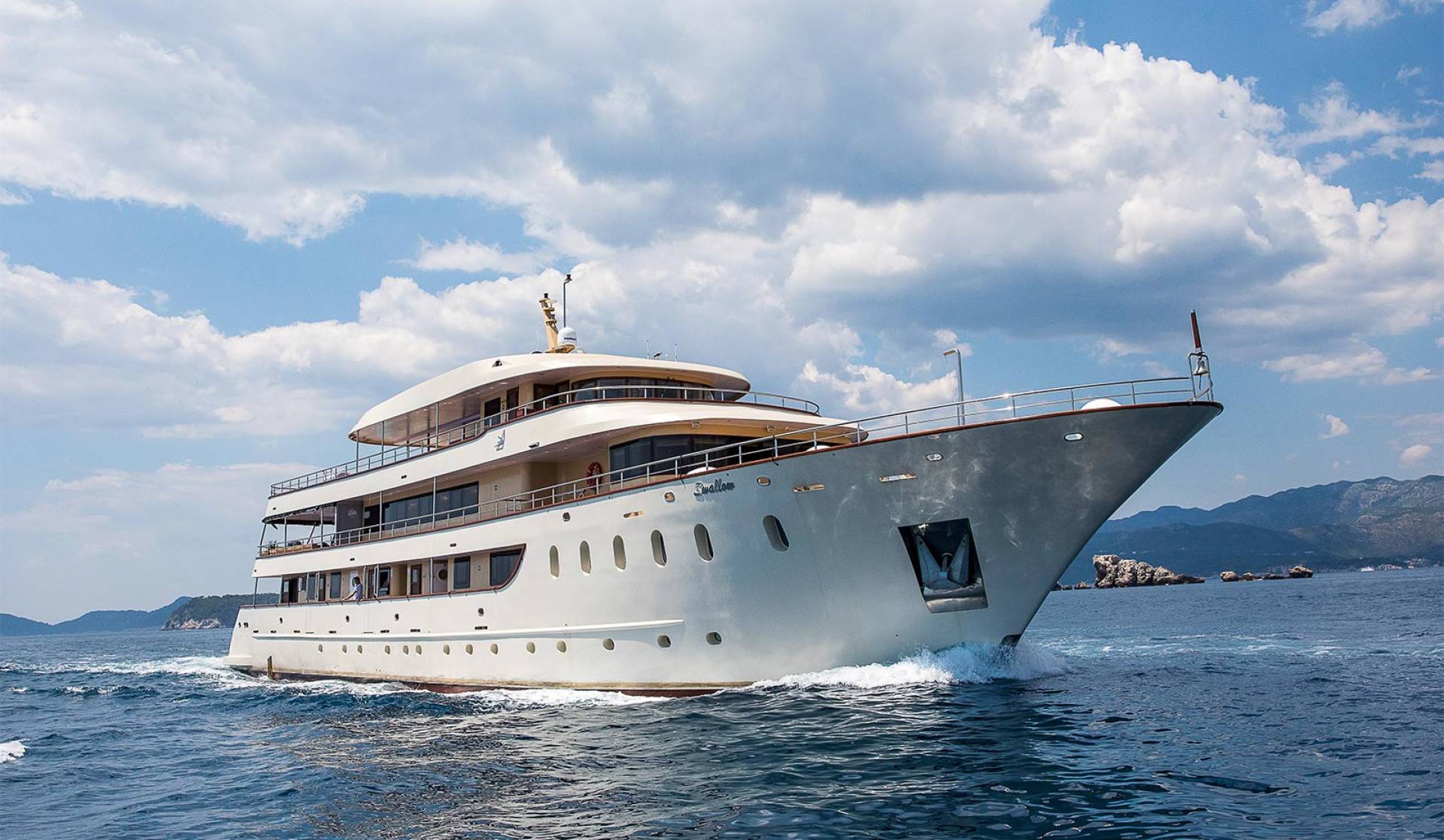 M/S Swallow
Mini Cruiser M/S Swallow
With a length of 49 meters it is an impressive ship. 18 spacious air-conditioned cabins with private toilets, Lounge bar (VIP salon), jacuzzi, spacious sun deck, reception, modern kitchen, restaurant and hostess on bord.
Read more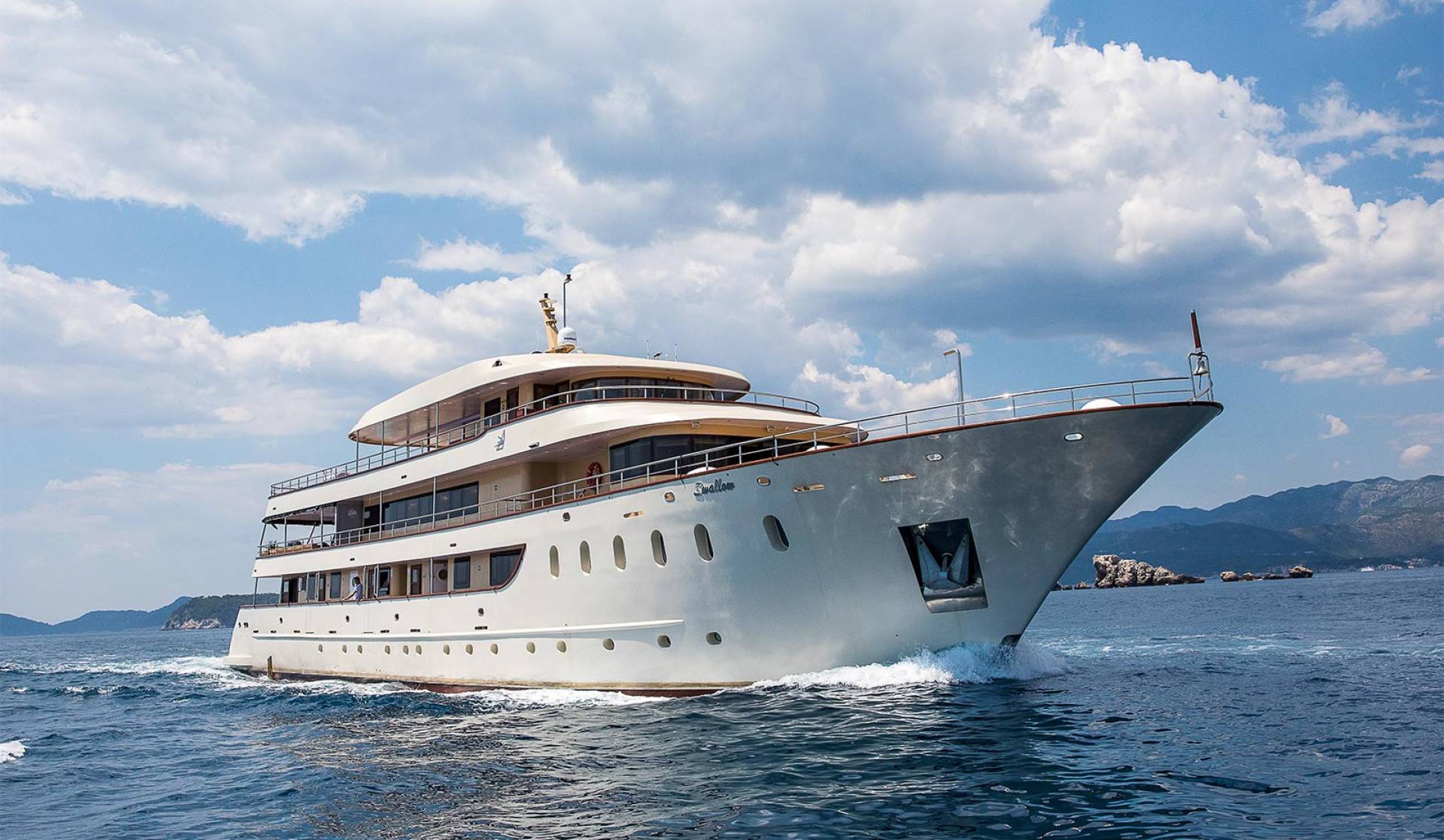 M/S Lastavica
Mini Cruiser M/S Lastavica
Is the latest addition to our growing and versatile fleet of small luxury cruise ships, whose maiden voyage is scheduled for season 2020. Inaugural cruise season is the very special moment in every ship's life, M/S Lastavica being no exemption.
Read more
Why choose us?
Lastavica Cruising
Why us?
established by a sea loving family
We are very proud that our business, based on 18 years of tradition, is family-run and we are proud of our crew who will do their very best to accommodate your wishes and make your Croatian cruise highly enjoyable.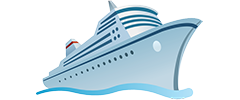 Why us?
Our ships are the result of the cooperation between Croatian shipbuilders and the captain's ideas combined with his sailing experience.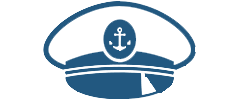 Crew
During your cruising experience, our dedicated and highly experienced staff will take care of your every need with exquisite service and attention to every detail.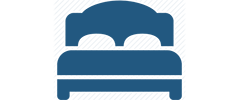 Accommodation
Modern non-smoking double or twin cabins are fully equipped! The absolute comfort for a maximum of 36 passengers is organized in 18 cabins located in three levels.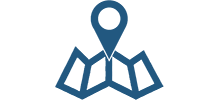 Cruises
In our offer there are three Cruise region packages which will enable you to get the taste of region's natural and cultural heritage, lifestyle and traditional cuisine.

Cuisine
Top quality wine and home-made numerous traditional Dalmatian food served in Mediterranean surroundings will surely please even the most demanding gourmets.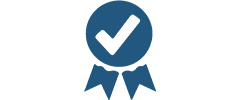 Quality
Newest navigation, safety systems, fully equipped cabins with AC, restaurant and bar, VIP saloon, sun deck, Jacuzzi, swimming platform etc, guarantee a perfect cruise.
Destinations
Our Cruising Destinations
Testimonial
Clients Reviews
Stvarno je bio pravi gušt ploviti sa vama :-D Hvala na svemu i ljepi pozdrav do sljedečeg susreta :-)
Simona Merela
Es war eine tolle Woche mit euch.
Brigitte Gamsjäger
Super schönen Urlaub auf der Lastavica verbracht! Kommen sicher wieder! Top Crew
Harald Pucher
Nostra prima vacanza con Lastavica. Ci siamo trovati benissimo . Lo staff è fantastico e attento alle esigenze di tutti. Le stanze comode e pulite. Solarium , bar sempre aperto. Consigliatissima! Grazie di cuore al capitano Igor e Irena e...
Renata Bianchi
If there would be a voting for the best skippers, I would nominate Irena&Igor! It was an unforgettabele cruise with you! Sorry my wife gets seesick, otherwise I would be the 3rd time with you. Thanks for the recreative trip...
Wolfgang V. Skötsch
Igor and the crew are the best everyone was so well looked after and made to feel at home
Brendan Camilleri
numbers
Lastavica Cruising
18
Years of Cruising excellence
27+
Destinations to Explore