Brijuni
For ages, islands have been a great tourist spot which is generally loved by every person. Staying just on a piece of land disconnected from other parts of the city can be the perfect way to enjoy a refreshing vacation. If you are done with your hectic schedule and planning to visit an island, you must plan a visit to Brijuni in Croatia. Brijuni isn't like other ordinary islands; it is a group of 14 small islands. Two of the biggest islands in this group are Veliki Brijun Island and Mali Brijun. However, Brijuni isn't just about the 14 islands. There is a lot more than that. Let us now take a look at some of the most famous places in Brijuni.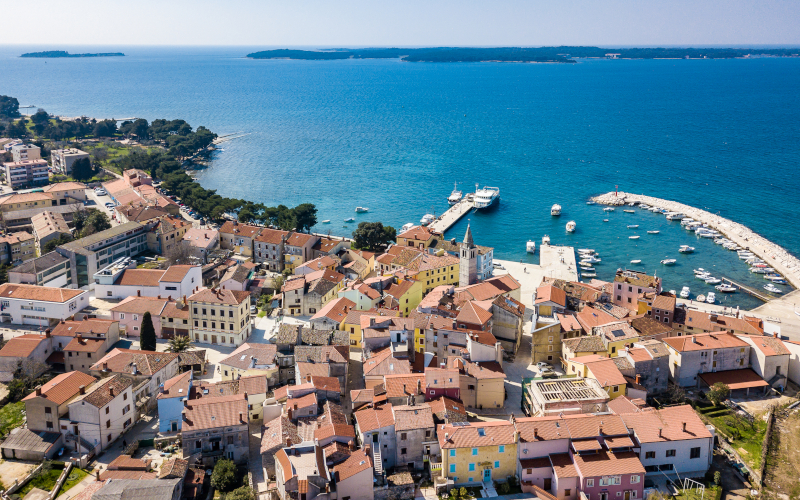 Like most iconic places on earth, the Brijuni islands have their history. It is said that Brijuni served as the residence of Josip Broz for nearly three decades. He was the former president of Yugoslavia, who ensured that the islands' beauty remains intact forever.
One of the best parts of national parks is the animals you get to see there. If you love seeing different types of animals roaming here and there, you can also visit the safari park in Veliki Brijun. It is probably one of the best places on earth if you want to see various animals running through a park. You might come across zebra, llamas, ostriches, and if you're lucky enough, you might get to see some Indian elephants as well.
Getting a chance to see rare animals is something most people crave, but only a few are lucky enough to see them. However, during your visit to the Brijuni islands, you will get to see a parrot, which is rarest of the rare. We are talking about Koki, the legend. It is said that the parrot was a gift given by Tito to his granddaughter Saša. The parrot is more than 60 years old and knows how to speak, shake a hand, and act as the perfect host for every visitor.
If you love knowing about the animals who lived in the past, Brijuni is a go-to place for you. On your trip to Brijuni, you will get to see hundreds of footprints of dinosaurs who lived in Brijuni thousands of years ago. As per the records, more than 200 footprints have been found in Brijuni. If you want to see them, make sure you visit the Veliki Brijun, Cape Ploče, and Cape Vrbanj.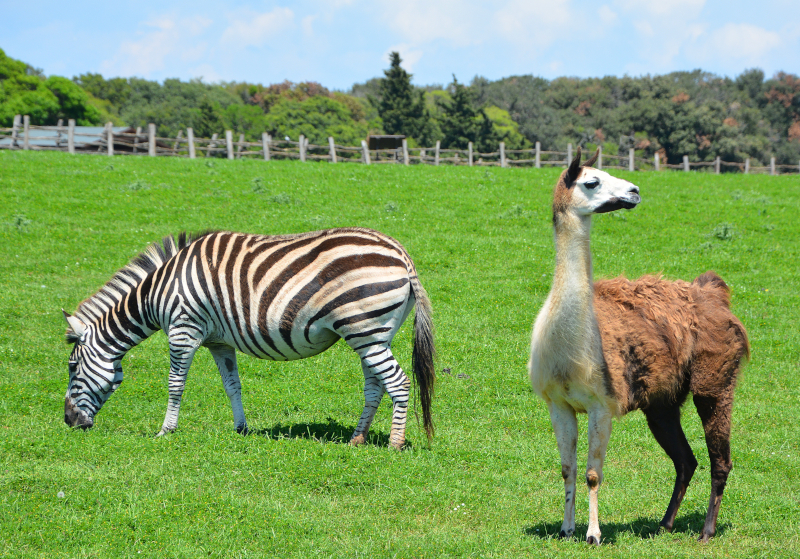 In case the reasons mentioned above to visit Brijuni were not enough, there is something that might be of interest to you. It is said that Brijuni holds one of the oldest trees in the Mediterranean. It is an olive tree that is more than 1600 years old and still serves as a resource for olive oil production. Brijuni is one of the best places to visit in Croatia and with a lot of things to do and visit you will surely not get bored. So, make sure you add this place to your bucket list and visit it on your next vacation.