New Solar-Powered Robot Filters Even Tiny Plastic on the beach – And 30x Faster Than Humans
New Solar-Powered Robot Filters Even Tiny Plastic on the beach – And 30x Faster Than Humans
New Solar-Powered Robot Filters Even Tiny Plastic on the beach – And 30x Faster Than Humans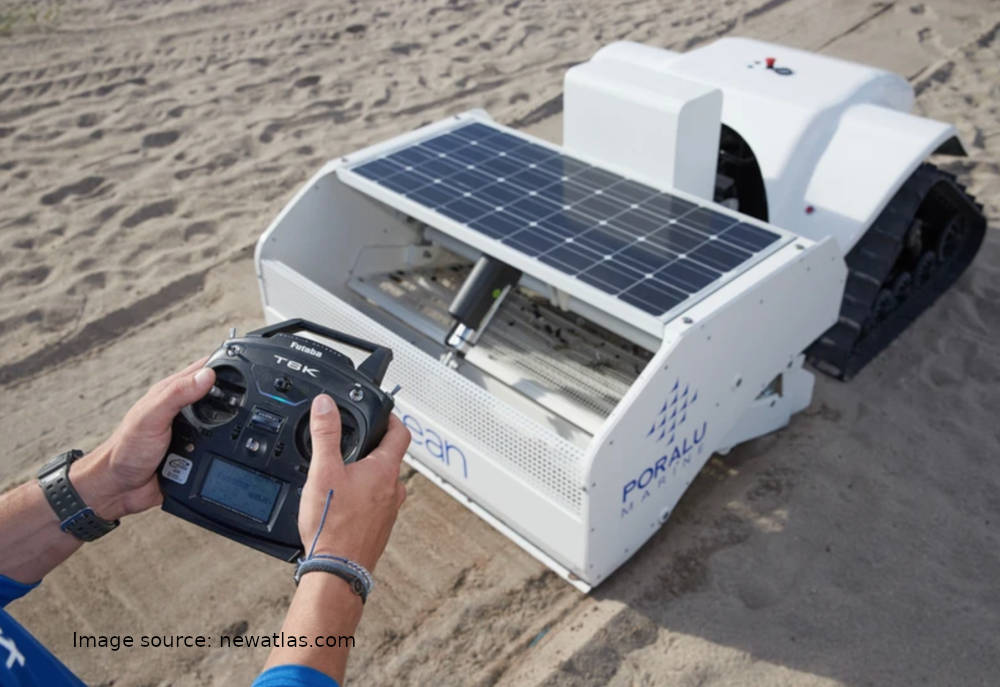 4Ocean, the guys who you may have seen on Instagram selling bracelets made out of ocean plastic as a way to fund their ocean cleanup, have enlisted the help of new and extra-special beachcomber robot in their land-based campaign to end ocean plastic pollution. The electric-powered, sand-sifting BeBot can clean up to 3,000 square meters, or 33,000 square feet, of beach every hour, making it 20-30x more effective than collecting trash by hand.
The machine is agile and easy to maneuver, a clear differentiator from existing options which tend to be derived from retired agricultural equipment powered by gas, making them less-suited to delicate beach work. It specifically excels at removing small pieces of plastic and other trash that are notoriously difficult to clean by hand, using small 1 cm x 1 cm sifting grids to separate these items from the sand.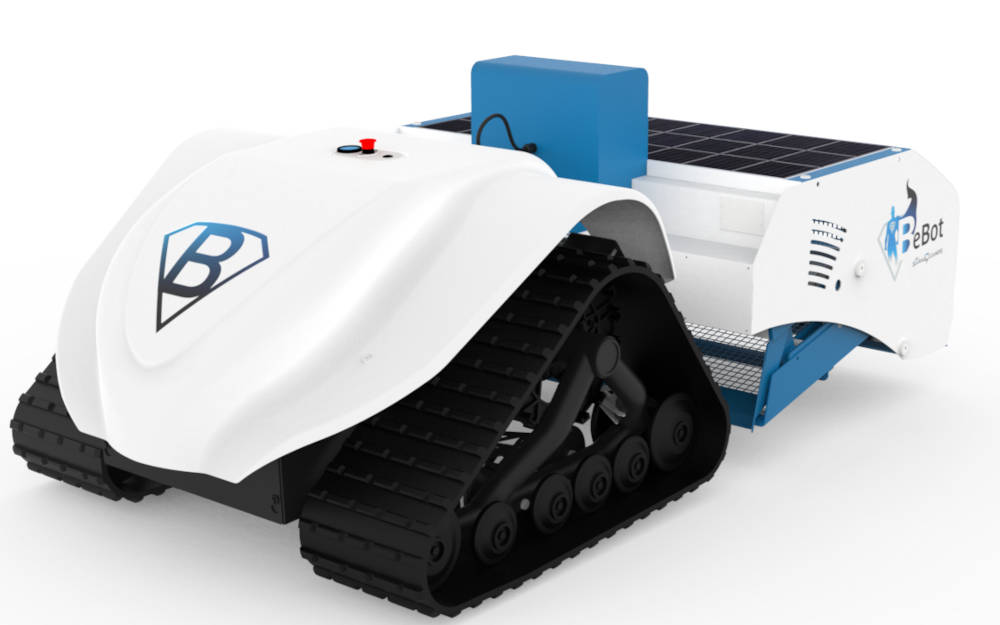 Image source: searial-cleaners.com
A pair of triangular tracks gives the BeBot a smaller footprint, while a shallower cleaning depth of 10 cm effectively removes common beach trash while avoiding disruptions to any nearby habitats or animals, providing a more effective and sustainable approach to cleanups and can be operated from up to 950 feet away.
"We are always searching for innovative technology to improve our cleanup capabilities. With the launch of the BeBot, we are able to work smarter and sustainably while recovering plastic that has already seen the ocean and preventing new plastic from ever getting there in the first place." Alex Schultze, co-founder of 4Ocean.
In a statement, 4Ocean revealed that they were on track to remove their twenty millionth pound of plastic trash from the ocean, despite lifting pound number sixteen million just one month ago. This is a more than 100% increase from 16 months before when GNN reported they were "closing in" on their eight millionth pound, a milestone it took them almost three years to reach.