Shoes Made From Coffee Grounds and Recycled Plastic Bottles Are Waterproof and Comfy
Shoes Made From Coffee Grounds and Recycled Plastic Bottles Are Waterproof and Comfy
Shoes Made From Coffee Grounds and Recycled Plastic Bottles Are Waterproof and Comfy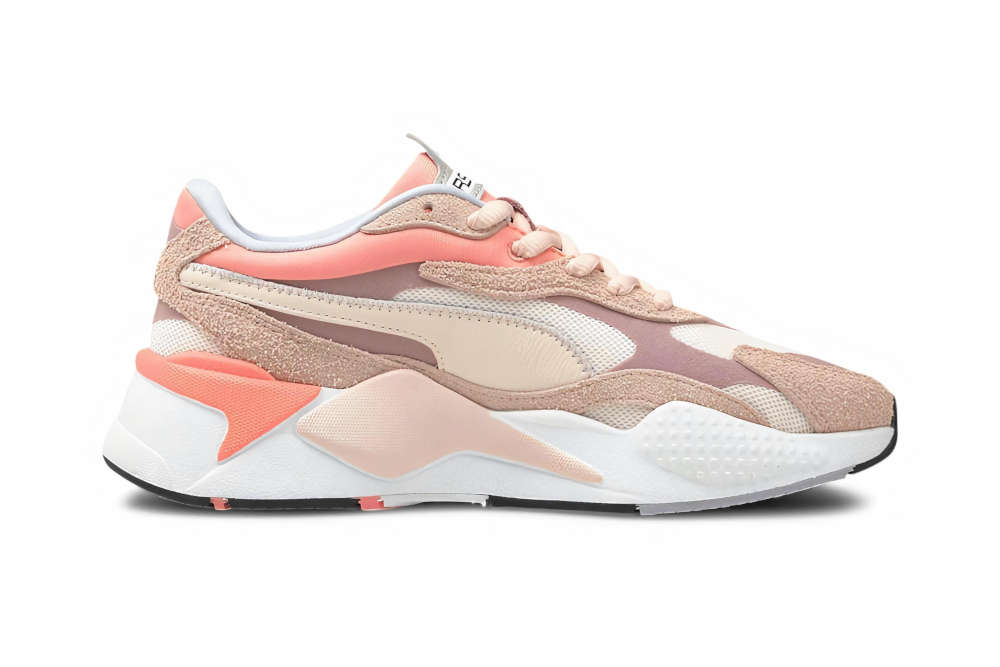 Your morning coffee could be used to make a pair of sneakers, a Finnish startup reveals. Rens makes new shoes from old coffee, cutting back on waste in terms of space in landfills and methane emissions. 5,000 backers pledged over $500,000 to see the sneaker come to life, which uses up 21 cups of coffee and 6 recycled plastic bottles in each pair of shoes.
Rens come in 9 different colors, and are waterproof and super comfy. Furthermore, the shoes absorb odors, and they are designed to be slipped off and on easily. Jesse Tran, the co-founder of Rens, wanted to do something to help reduce peoples' carbon 'footprint,' while offering an everyday shoe that is functional and fashion-forward.
"As environmental awareness increases, so too does knowledge of the circular economy. Shoes made from recycled coffee grounds may seem novel to some, but we wholeheartedly believe that this is just the beginning of a revolution in garment technology and manufacturing," Jesse Tran, co-founder, Rens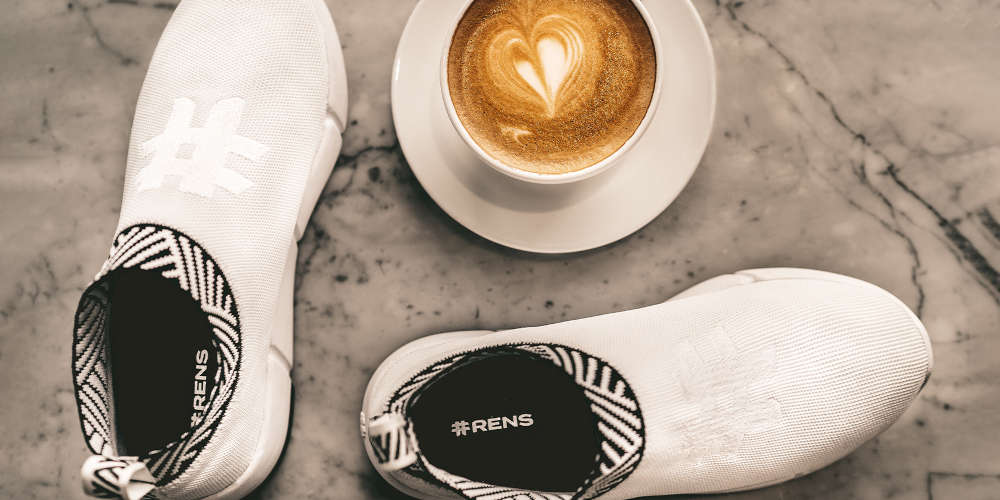 Image source: eit.europa.eu
More than 250,000 water bottles and 750,000 cups of coffee have been turned into these shoes so far. The coffee grounds are combined in a low-heat environment with recycled plastic to create a coffee yarn to spin into the shoes upper section, while recycled plastic accounts for the other components, and a milky tree sap that biodegrades creates the outer sole.
GNN also reported on a shoe made from sustainable material that also acts as a fast-growing pod for an apple tree. The shoe's canvass is made containing enzymes that attract microorganisms to break down the shoe faster than normal, so even if one doesn't plant them in the ground, they'll still breakdown in a landfill where most shoes will not.