This man is Giving Free Food to Anyone in Bali Who Brings Plastic – Recycling 500 Tons in First Year
This man is Giving Free Food to Anyone in Bali Who Brings Plastic – Recycling 500 Tons in First Year
This man is Giving Free Food to Anyone in Bali Who Brings Plastic – Recycling 500 Tons in First Year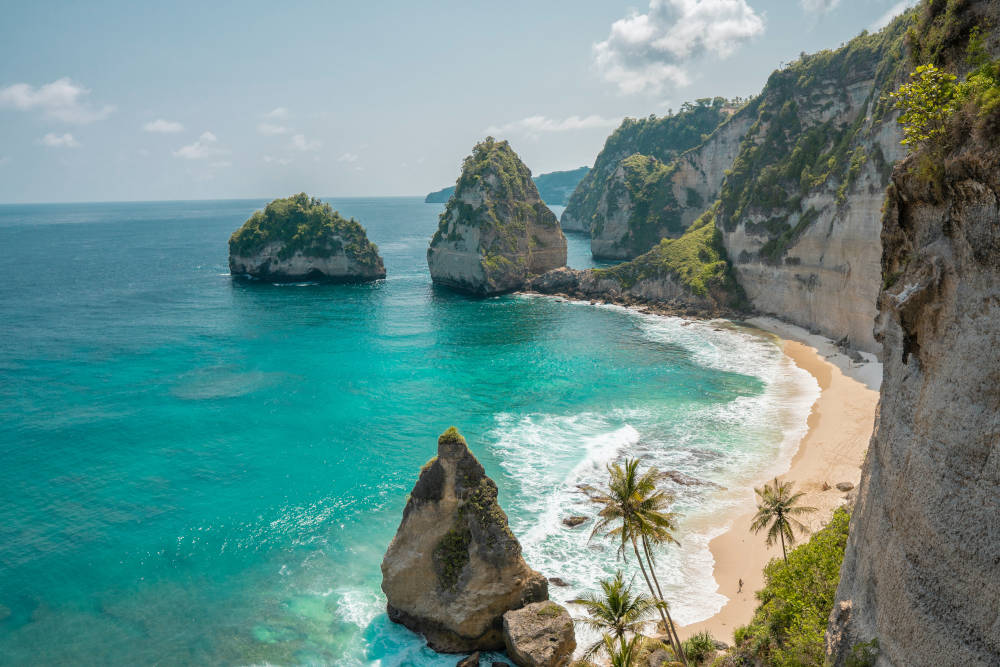 As the pandemic ground the tourism industry on Bali, as well as everywhere, to a halt, one man sought to do the same to the problem of plastic pollution, by offering rice in exchange for plastic garbage. The reaction was immediate, and compounding, as over 500 tons of plastic collected by more than 200 neighboring villages on the Indonesian island, for which the organizers have given out over 550 tons of rice.
Bali's beaches are so beautiful, it's created an economy that derives 50% of GDP from tourism alone. But when COVID-19 grounded airlines around the world, and Bali's principal vacationers, Australians, went into severe lockdown, workers in the tourism industry had to go back to their rural villages—and plastic pollution skyrocketed.
A local restauranteur wanted to do something to help, and so started a barter system to help people cope with plastic pollution, as well as relieve the economic hardship of his neighbors. In May 2020, he hosted the first Plastic Exchange in his own childhood village. Local neighborhood groups called Banjars began organizing plastic collections once a month in the forests, towns, and on the beaches, before bringing it to Yasa for their main staple food.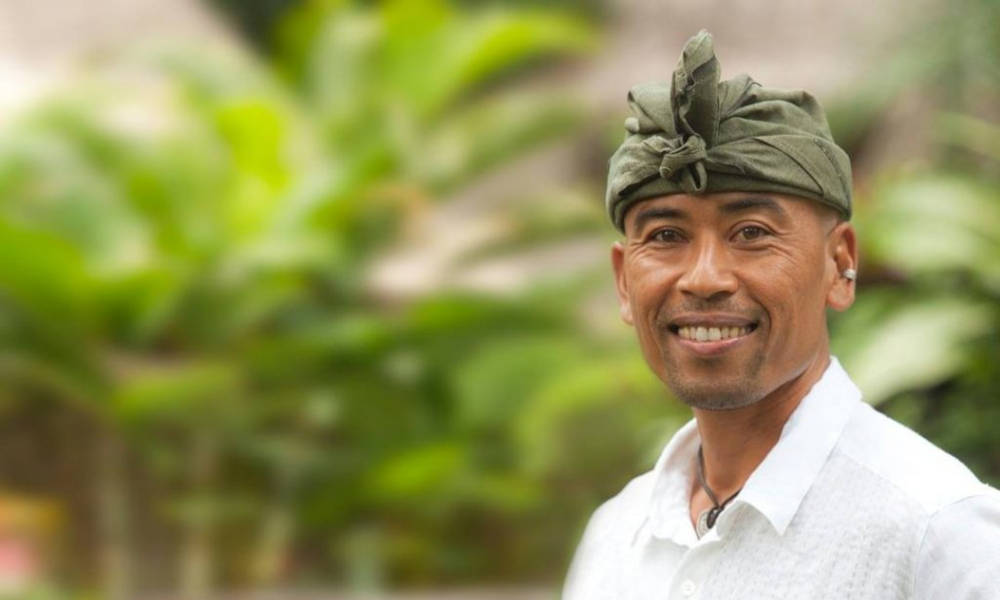 Janur Yasa, Plastic Exchange's founder
Image source: https://www.nowbali.co.id
"I thought to myself, if it works in my village, it will work in other places as well. I realized this thing was getting bigger than I had ever imagined." Janur Yasa, Plastic Exchange's founder
Bali Tribune reports that in a single two-hour period in August of this year, a Plastic Exchange in the village of Saba collected turned in two tons of plastic, and that Yasa's project was beginning to change the attitudes of islanders.
"Now, people think that plastic waste must be sorted and collected, then exchanged. There are even my people who collect plastic on the streets every day," the director of the Saba Banjar, Kadek Merta Anggara.
The most commonly turned-in plastic is single-use carrier bags—shocking when one considers the success of Bye-Bye Plastic Bag, another plastic collection movement on Bali that focused exclusively on single-use bags, but plastic bottles and wrappers are also very common.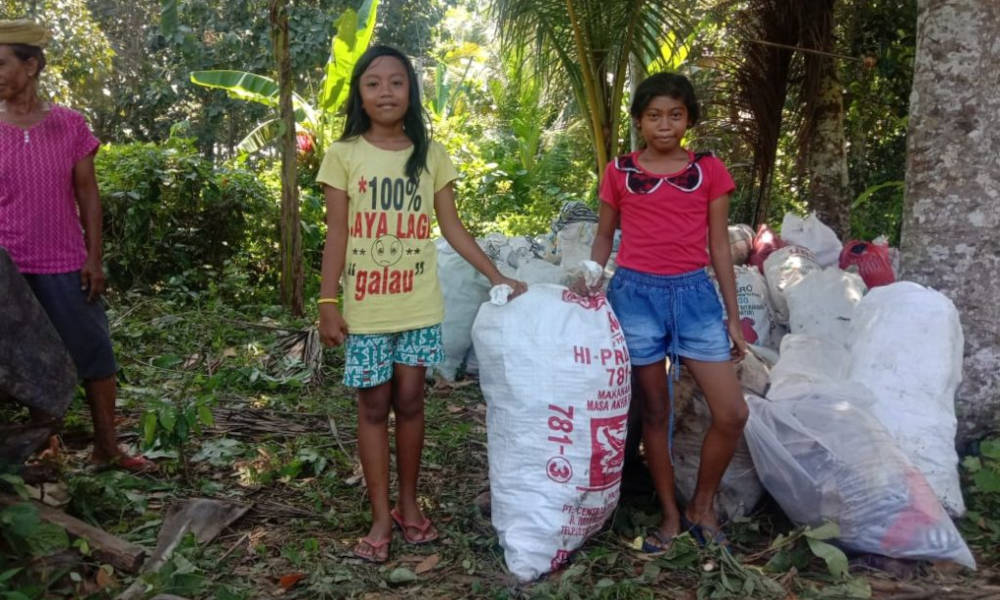 Image source: https://www.nowbali.co.id
"People in Bali live in nature. Traditionally, we believe nature has a soul. People do care about the environment. But the plastic pollution in Bali is because of lack of education and practice." Janur Yasa
Yasa works with a small company that will send all the plastic he collects to the much larger island of Java, where it can be recycled, as no such infrastructure exists on Bali. The sale of that raw material allows for the buying of rice from growers on Bali, supporting the local economy. According to Yasa, picking up and recycling plastic is no longer tedious or pointless, he says it's become "sexy," and "the cool thing to do." We hope he's right, and that this success will continue, as the positive impact on the nature and the community is unparalleled.